At J.A. Rosa Construction, LLC, one of the many trades we self-perform is masonry. With over 15 years of masonry construction experience, our in-house Masonry Division is able to better meet the needs of our clients and design professionals. We perform all types of masonry work: brick, stone, block, paving stone and retaining walls.
Scheduling
Because our mason team members are employees of J.A. Rosa Construction, LLC, we are able to efficiently and accurately schedule their work. Often times, there are very stringent scheduling demands for our projects. This tends to happen a lot with J.A. Rosa Construction projects because it's a specialty of ours – meeting tough deadlines for complicated projects. In real time, we are able to move crews from one project to another, so that all of the trades stay on schedule and the projects are delivered on time.
Complexity
Many of our projects are complex, including occupied spaces, educational facilities, professional offices and municipal buildings. These organizations need to continue their operations while we coordinate our efforts with them in terms of scheduling and safety. Our masons are highly skilled and trained to work with the many demands of these complex projects.
Beyond working on large JAR projects, the Masonry Division also works for contractors.
Masonry Clients
Cube Smart (North Haven, CT): Exterior split face concrete block work and two elevator / stair towers. ▼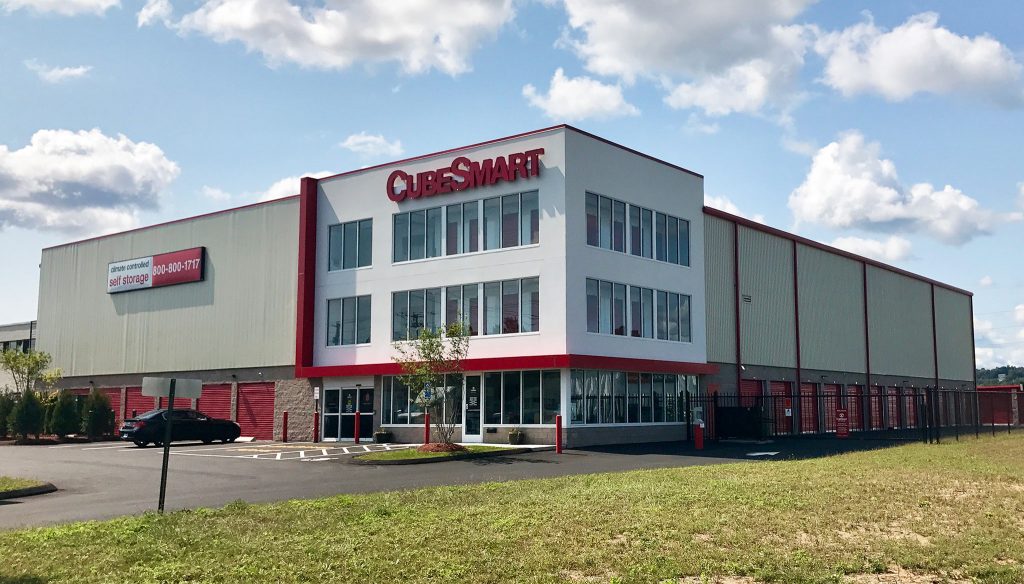 Hartford Stage (Hartford, CT): Masonry work that was part of the overall renovation project. ▼